Emotional Health & Well-being
Articles and links for emotional health and well-being will be posted below.
Mental Health and Wellbeing Support
Here is a School Nursing Leaflet for parents. It maybe useful for parents who may be anxious about or their child may be anxious about settling back into school after the Covid 19 pandemic. It also directs parents to various websites covering subjects that they may need advice or support with in general such as behaviour and sleep.
Please see the poster from Lancashire Women and what they can offer during this difficult time for everyone.
Information for Parents During the Covid-19 Lockdown from Acorn Psychology – January 2021
We know that the situation around the outbreak is constantly changing and that our everyday lives have changed dramatically. It is normal to feel anxious, worried and scared and we need make sure we are taking care of our mental health. This document is designed to give you some information to support this and help you to support your children in doing this too.
Wellbeing resource kit for parents
Please see the below link to the Every Mind Matters web based resource. This is aimed at parents, not only to help them to support their children and young people with wellbeing issues but also to help them seek guidance for themselves. It includes material on how to support children in their return to school and signs to look for in relation to their child's mental health and wellbeing, particularly in the context of Covid-19.
https://www.nhs.uk/oneyou/every-mind-matters/childrens-mental-health/
Children returning to school
We realise that your child may be anxious about returning to school. Please have a look at the booklet below which will hopefully ease some of their fears and help them to understand what school will look like.
Mental Wellbeing Resources
We recognise that this could be is a scary time for children and parents. The following resources are designed to help guide your child through this difficult time and help them to understand what is going on around them.
COVID19-Wellbeing advice for families and CYP
(NHS 2020) Talking to people about dying during the pandemic
Guide to living with worry and anxiety
Talking to children about illness
When anxiety feels overwhelming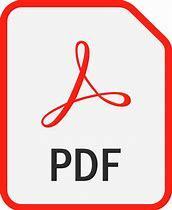 Child Friendly explanation of Coronavirus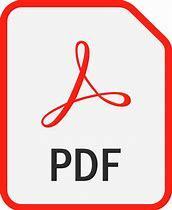 Helping Children cope with stress during the COVID19 outbreak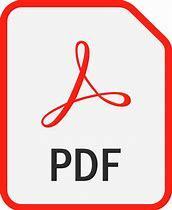 WHO Mental Considerations during the COVID outbreak
There is also a helpful link from the Anna Freud Centre here: https://www.annafreud.org/what-we-do/anna-freud-learning-network/coronavirus/
Here is the latest newsletter from Digital Healthy Schools, provided by ORCHA, as this edition includes some useful apps suitable for younger children.