It's official...We are an OUTSTANDING Church of England Primary School! Click on the link below to see the full SIAMS report
Times Table Rockstar Competition
We have launched our new Times Table Rockstar competition: each class from year 2-6 need to play 20 games in Garage mode…simple. The class or classes with the most children playing the game will win a special treat for their class. (Prize to be decided by individual classes).
Please remember that TTRS can be accessed through computer/laptop and the app can be downloaded on to any mobile device. Just go to your app store and search for it. The children will then access their account with the own username and password provided by school. If your child has lost or forgotten this, please let school know.
Please note that year 1 will be joining TTRS in the summer term.
Thank you for your support with this.
Mrs Powley
Fire-fighters' Visit
In Year 1, we have had a visit from the fire-fighters! They showed us all of their equipment and uniform that they wear for their job. The fire-fighters also showed us the fire engine that they drive. They let us all have a turn on squirting the hose outside on the playground. We all had a fantastic time and here are the photos!
Please read our DRAFT updated Sex and Relationships Policy. It has been written following Blackburn Diocese policy guidelines. The Governors have read it and are happy with it. Please contact school if you have any questions. I will arrange a meeting in January for parents to attend and discuss the policy further.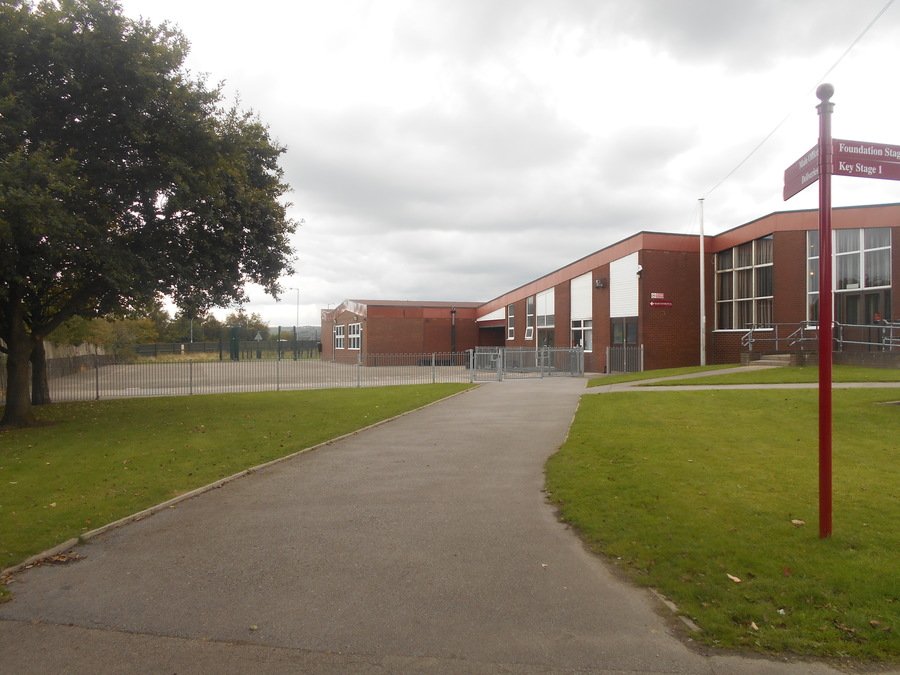 Welcome to St Nicholas' Church of England Primary School
In our most recent OFSTED Inspection (February 2017) it was noted that there "……is an unshakeable focus on the school's ethos and values. The school's five core values of 'love, kindness, self-control, patience and joy' are lived out by staff". Furthermore, there is "a culture where everyone is valued". Inspectors also recognised that "care and guidance are a strength of the school" and that "pupils are unfailingly polite and courteous. Their respect for others is noteable".
Welcome to St Nicholas' Church of England Primary School family where our Christian Ethos is at the heart of everything we do. We are a small Church Primary School that aims to be a 'beacon of light' in the community. We have lovely bright classrooms and beautiful school grounds that inspire a 'Love of God, Learning and Life'. Our extensive playing field contains a wonderful forest school and outdoor classroom where lots of exciting learning takes place. We also have a purpose built Multi Activity Games Area which children access during PE lessons; before and after school clubs; and at lunchtime with our own sports coach.
We believe that learning should be fun and challenging. We encourage our children to develop skills that will help them succeed in the future:
Curiosity
Adventure
Risk Taking
Problem Solving
Perseverance
All that we do is underpinned by our School Christian Vison and Values:
Pupils at St Nicholas CE Primary School are accepted and loved. They understand their worth and potential as life long learners and as a child of God.
'Train up a child in the way he should go; even when he is old he will not depart from it.' Proverbs 22:6
Love
Respect
Perseverance
Courage
Trust
What Parents say:
"St Nicholas school has been fantastic in supporting my child. I couldn't ask for more, this support makes me feel supported and makes my child feel safe at school. Only positives can be said about the staff and the way the school support parents and children!" Parent questionnaire November 2019
"Brilliant experience so far! So pleased my child goes to this school! Thank you!" Parent questionnaire November 2019
Please use this site to explore the school and see what we have to offer. Come and visit our caring, Christian school and experience our family ethos.
Mrs Axon
Headteacher
Please find below the results of the Boys' v Girls' Times Table Rockstar Competition held recently.
Here are some photos of Year 6's team-building day at Hothersall on
Tuesday 11 September 2019.
We are delighted to announce that we, St Nicholas CE Primary School, have achieved the School Games Gold Mark Award for the 2018/19 academic year.
The School Games Mark is a Government led award scheme launched in
2012, facilitated by the Youth Sport Trust to reward schools for their commitment to the development of competition across their school and into the community, and we are delighted to have been recognised for our success.
We are extremely proud of our pupils for their dedication to all aspects of school sport, as well as all the staff who made our competitions possible.
As part of our application, we were asked to fulfill criteria in the areas of
participation, competition, workforce and clubs, and we are pleased that
the hard work of everyone at our school has been rewarded this year.
A special thanks to:Mrs Armstrong (who contributed a huge amount) and Mrs Axon and
Mrs O'Hare who supported our pupils at a number of sporting competitions through the year.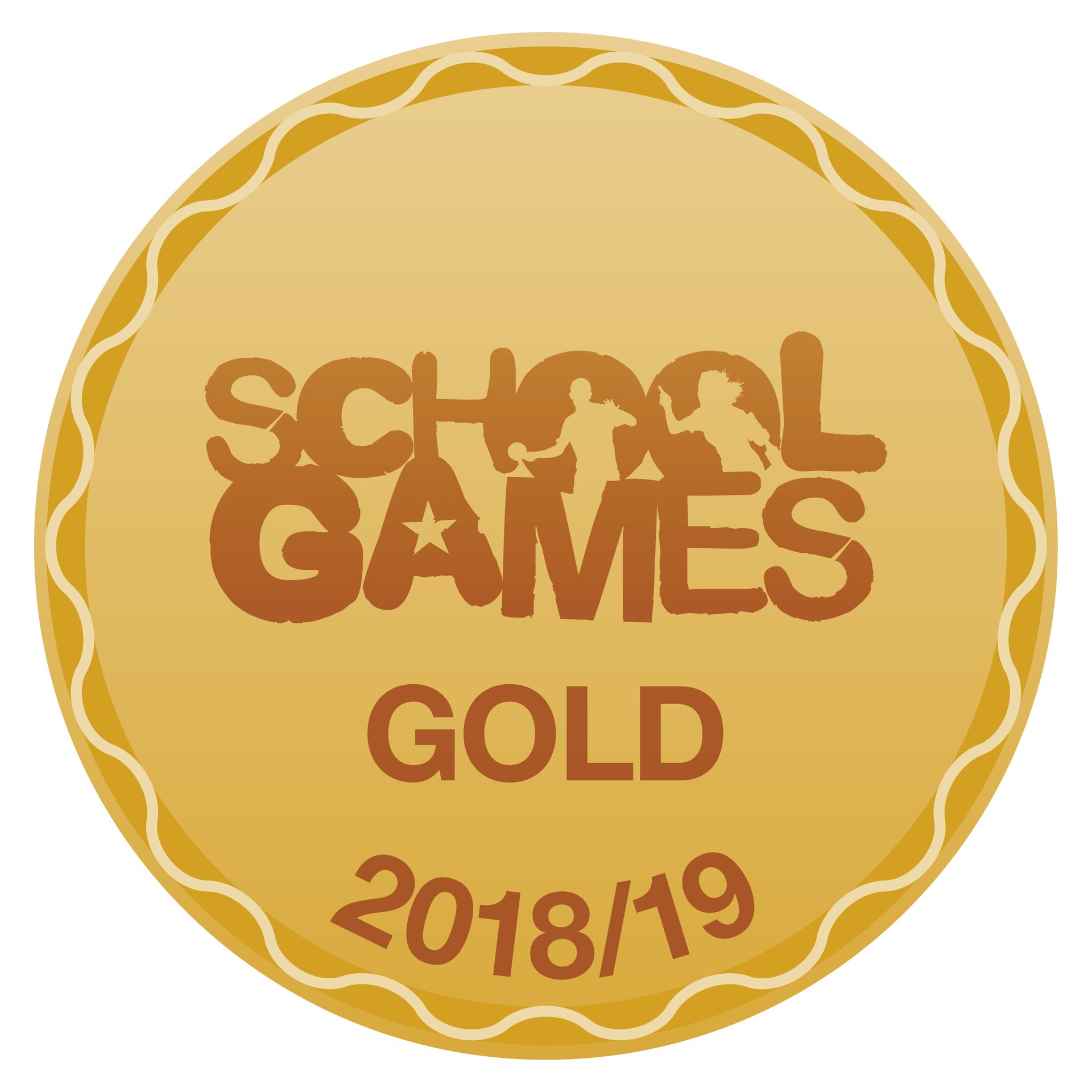 A very proud Mr Sherry (Sports Leader)
Dear Parents & Carers
The online world is posing an ever-increasing risk to children and it is important that schools, parents and carers work together to take an active role in teaching children about online dangers and how to act safely when using the internet.
We are therefore delighted to announce that St Nicholas C of E Primary School have shown our commitment to protecting our pupils online and have worked with National Online Safety to deliver an interactive online workshop for all our parents & carers.
The course can be taken at your own convenience and covers:
Ø Information about online dangers and the newest platforms
Ø What online risks to look out for and how to protect your child
Please find below the URL you need to visit to register your account. You will need to complete your details and select "I am a: Parent/Carer" from the dropdown:
https://lms.nationalonlinesafety.com/school/st-nicholas.lancs
Once you have registered, you will be able to access the "Online Safety for Parents and Carers' course and National Online Safety's Resources (which includes 50+ online platform guides on the latest social media channels and games). This aims to help empower parents with the knowledge to protect their children from the dangers of the internet.
If you have any questions, or trouble accessing the course please contact support@nationalonlinesafety.com.
British Values
Linked to Christian Value - WISDOM
Each week find a topic to discuss at home with your children. The same topic will be explored in Worship assemblies and in the classrooms.
Caught Reading Winners!!
A few weeks ago we challenged you to be Caught Reading outside of school.
Well done to all the children who have been Caught Reading in a wide variety of weird and wonderful places.
Here they are enjoying their prizes in our new jungle themed outdoor reading area.
Please keep your eyes peeled for the next challenge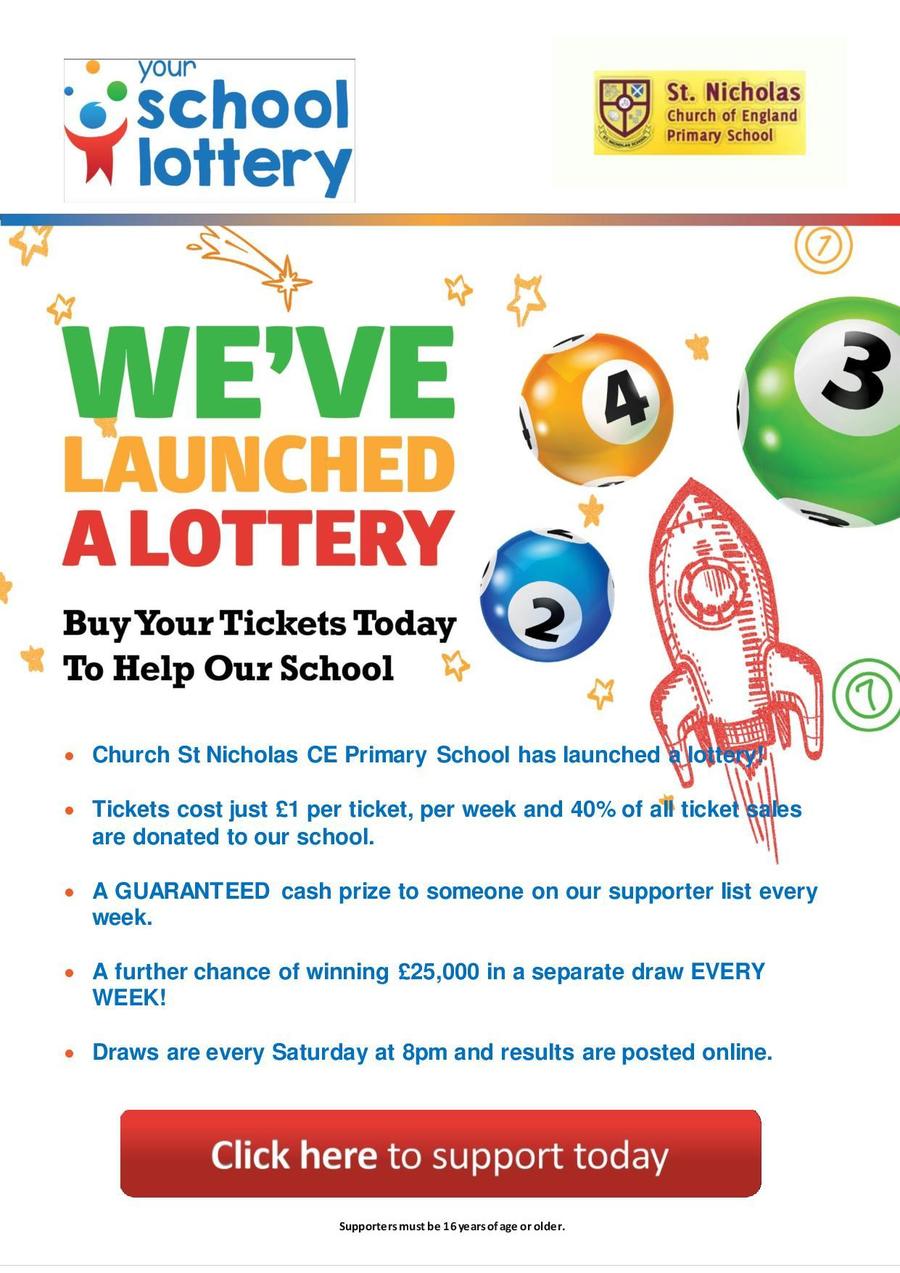 Thank you so much for the generous food donations at this mornings Harvest Service. All the food donated has been taken to the Crossroads charity in Accrington. Thank you to Mr Holden for blessings the gifts of food. Thank you to Mrs Weaver for baking us the lovely homemade bread.....it smelt delicious. Well Done to Year Five for leading this mornings service.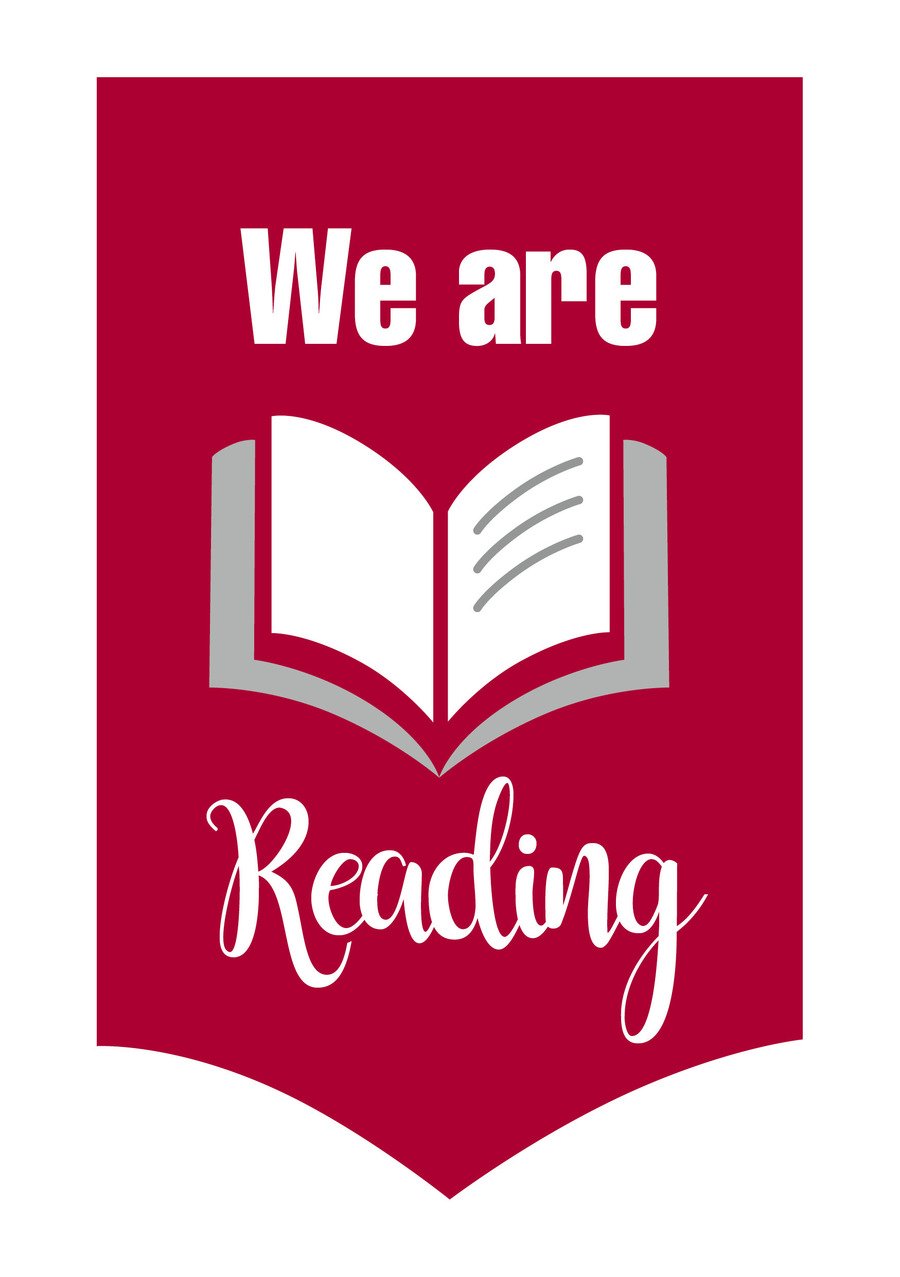 Latest School Calendar Events
Street Dance Club

28

Jan

2020

3:30 pm - 4:30 pm

Y5/6 Archery Club

29

Jan

2020

3:30 pm - 4:30 pm

Rainbows

29

Jan

2020

6:00 pm - 7:00 pm

Brigade Cake Sale

30

Jan

2020

Change 4 Life Club

30

Jan

2020

3:30 pm - 4:20 pm